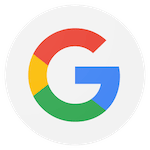 Lovely community of like minded individuals. Health/wellness, and accomplishment of your goals is the core value of yyccrosfit . Trainers are amazing and supportive in any endeavour you may partake regardless of your fitness level . Unbeatable space and price . I have been member for years and once you get hooked there is no going back !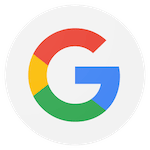 Love going to this gym. It's location is prime and so easy to coordinate working out and working downtown. Staff and their programming is great too :)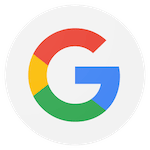 [YYC CrossFit] is Calgary's number 1 CrossFit box. Their exceptional team of coaches follow a carefully designed program and make sure to improve technique and performance of their members. The friendly vibe is also makes you feel welcomed and encouraged. 100% recommended.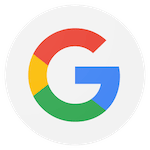 I highly recommend this place. I'm about to finish my 6 weeks trial. And finally found my gym motivation with trainers which are very helpful and professional. 👏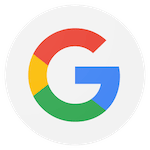 [YYC CrossFit] is organized, provides a welcoming environment for cross fit newbies and is an amazing community of members and staff. The workouts compelled me to try new and unique (to me) exercises. The work outs hit muscles that improved my movement, flexibility, strength and energy. I am firmly middle aged and greatly enjoy this as a workout regimen. The other members are very welcoming and encouraging too. Game on with cityscape.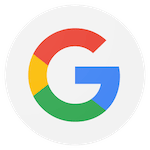 Excellent gym for my objectives. Taking a PT sessions here for over a month now. Knowledgeable coaches are ready to show you a correct technique and adjust a plan to your needs. Every day is a different routine... Broad variety of weights, dumpbells, bars and racks for both lifters and x-fitters. Sleds and rings - all you need to boost you resistance!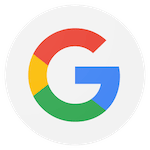 Wonderful place! Really great workouts, friendly and welcoming vibe.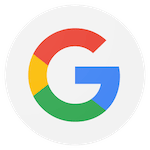 Awesome centrally located downtown CrossFit gym! [YYC CrossFit] is Calgarys only downtown CrossFit gym, located right across the street from the 1st street c-train station it's easy to get to, also lots of street (pay) parking as well. The gym is huge and fully stocked with new rowers, rogue echo bikes! Also have large change room and shower facilities so you can freshen up and get back to your day. They offer 45min lunch time classes for those looking for a quick intense workout on their work lunch hour!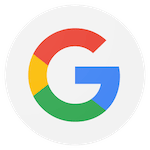 Great Box, Massive Gym & Amzing Facility and even better owners & Coaches. Friendly & Knowledgeable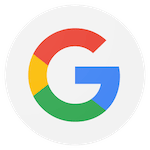 Gyms are closed right now so I haven't tried exercising here, but I had the best deep tissue massage experience ever with Riley! I already feel like my body mechanics are a bit better and I found him very knowledgeable and informative. Highly recommend booking with him! I can't wait to come back!